Instagram is one of the most popular social media platforms for many reasons. It has a lot of great features and some great filters, but today we will be focusing on how to link Instagram to Facebook. Linking your accounts can be a great way to promote your posts and grow your followers on Instagram.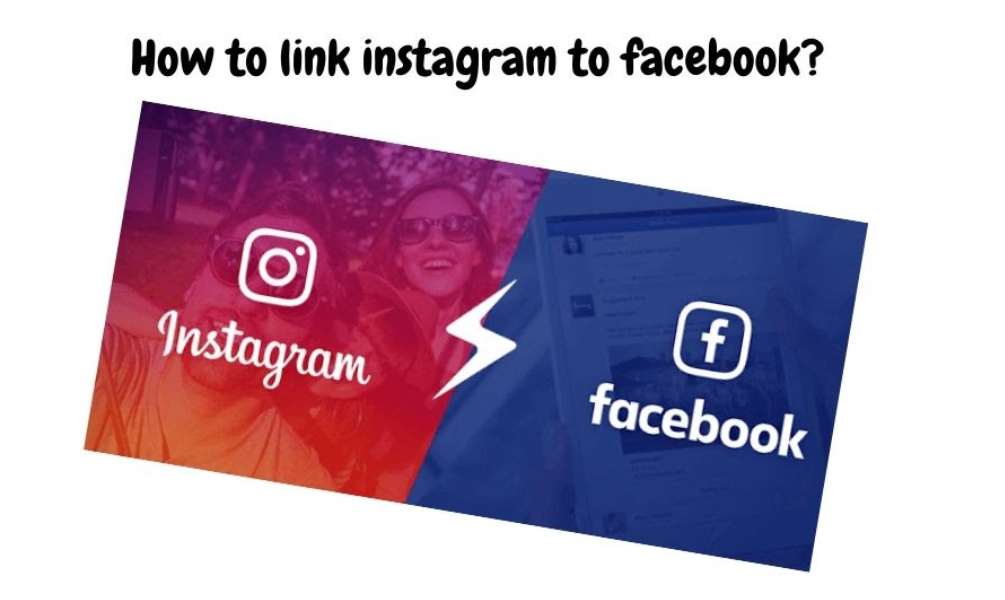 If you already have a Facebook account and want to add more information about your day-to-day life, you can use the photo and video platform Instagram and add it to your Timeline and post it all to your Facebook. How to Link Instagram to Facebook? This step-by-step guide will show you How to Link Instagram to Facebook so you can also share your great moments with your Facebook friends!
Why link your Instagram to a Facebook page?
These are the main benefits of linking your Instagram account with a Facebook Page.
Building customer trust
Customers should have a positive online experience. Your followers will feel more secure when they connect their accounts with you and enjoy seamless interactions.
Schedule posts across all platforms
You already know the benefits that scheduling posts can bring to your busy schedule. You will need to connect all your accounts to schedule posts for Instagram or Facebook on Hootsuite (or any other social media management dashboard).
Quickly respond to messages.
You can easily manage all your messages when you link your Instagram account and Facebook account. This makes it much easier to respond quickly and gives you access to more tools in your inboxes, such as customer labels and message filters.
Get sharper insights
You can connect both platforms to compare audiences, perform post-performance, and do many other things. You can see where organic efforts are succeeding and where it makes sense to invest in promotion.
Run better ads
To run ads in some regions, you will need to link your Facebook page. Although it is not necessary, connecting accounts allows you to run ads on both sites and to pay for them all in one place.
Create an Instagram Shop
To sell products or services on Instagram, you will need to have a Facebook page linked. You can connect accounts to sync business information and use features such as appointment buttons or donation stickers.
How to link Facebook to Instagram?
It is quick and straightforward. Just make sure to have your Facebook login information.
1. Open Instagram, and switch to your profile (located at the bottom of the toolbar).
2. Tap the three bars to select Settings.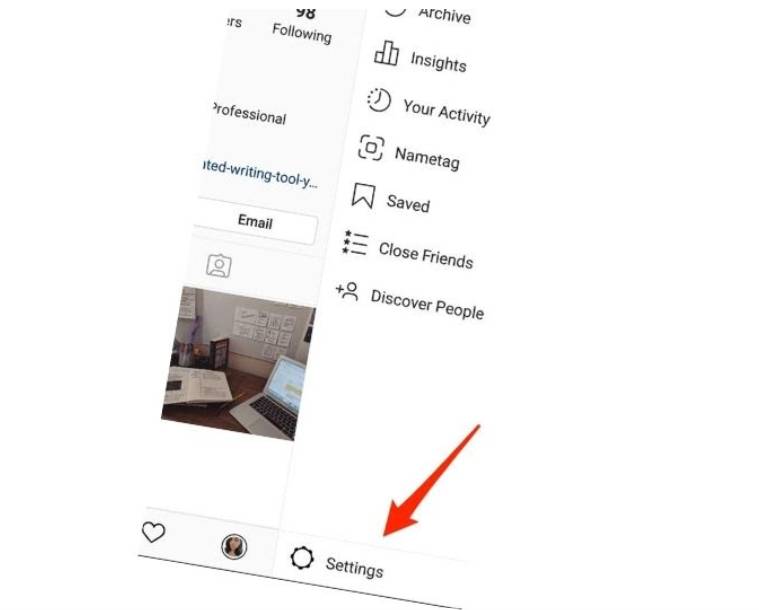 3. Tap Account and select Linked Accounts.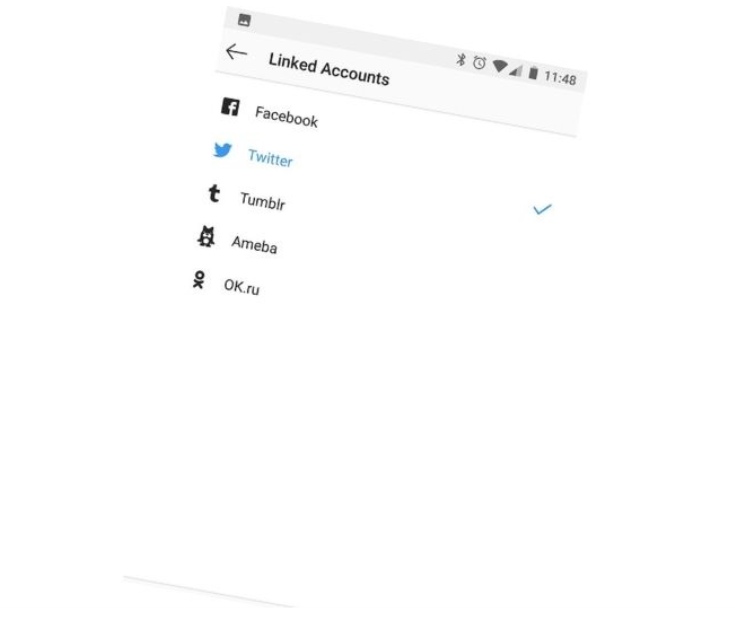 4. To link your Instagram account with Facebook, tap Facebook.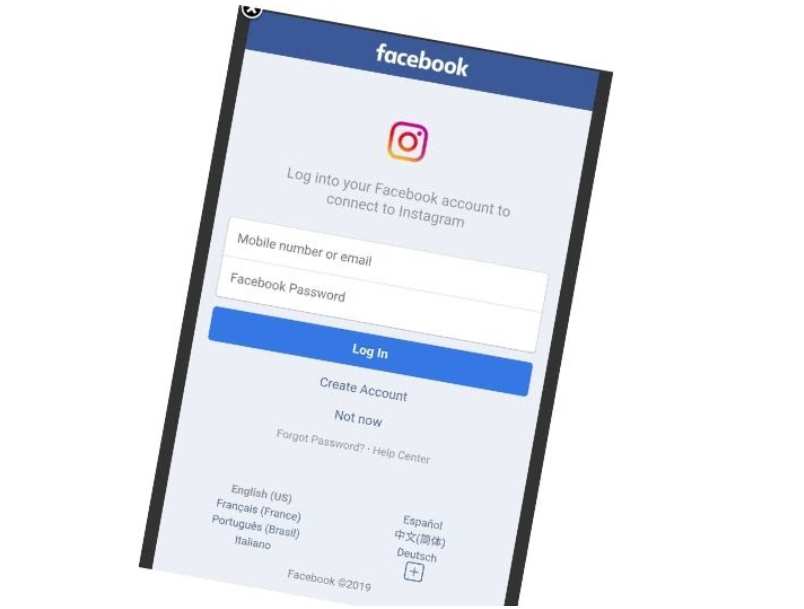 Be aware that any posts you share to your private Instagram account will be made public.
How to unlink your Instagram account with Facebook?
You may want to close one account or collaborate with a client, and you wish to unlink them so that another person can manage them.
It's easy to unlink your Instagram account from Facebook.
Follow the steps above:
Go to Settings and click on the Instagram option in the left column.
All information about your account will be available through the link: contact, basic and private.
Scroll to the bottom, and you'll see the Disconnect button. You will see the 'Disconnect' button. This will deactivate the link between Instagram & Facebook.
The Facebook message states that any information you have shared via Instagram (stats, comments, messages, etc.) will be lost.
FAQs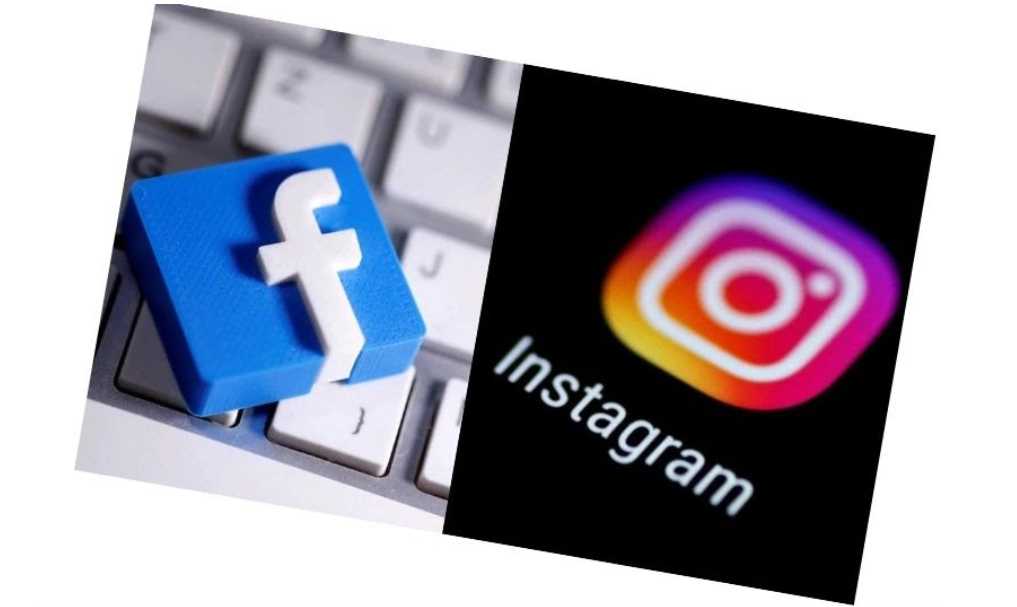 Why can't I link my Instagram to Facebook?
An Instagram user may have an account that is not set up on Facebook. A user may not want to link their Facebook account to their Instagram account for privacy reasons, or they may have another account already on Facebook.
Instagram has made it so easy to post pictures on the site, but not so easy to share them on other social media sites. You can easily share a link to your Instagram post on Facebook by doing the following:
1) Create an Instagram account
2) Visit the Share button on your Instagram post
3) Click Copy Share URL
4) Log into Facebook
5) Visit the page you want to share the post to
6) Paste the link
Many people have been wondering how to share a Facebook post on Instagram. In order to do this, you'll need to add your Facebook account on your Instagram app on your phone or go to the Facebook page and click Add in the top right corner and then log in with your Facebook credentials. From there, you can choose which post you want to share and click Share.
Can I log in to Facebook using Instagram?
Yes, you can log in to Facebook using Instagram. Follow these steps to do so:
1. Sign in to your Instagram account
2. Open the app on your mobile device
3. Tap the account button
4. Tap sign out
5. Type in your Facebook username and password
6. Tap sign in
How do I link my Instagram to my Facebook business page?
The answer to this question is simple. First, log in to Facebook on the browser of your choice. After that, click on your Business page on the left-hand side of the screen. Then, scroll down until you see the Link Instagram Account button and click on it.
A new window will open with a field where you can type in your Instagram username and password.
You can now begin to upload pictures from your Instagram account to your Facebook business page.
Should I post the same content on Facebook and Instagram?
There are many benefits to posting the same content on Facebook and Instagram, which you can read more about here. One of the best is the reach. When you post the same content on Facebook and Instagram, you get twice the reach than if you just posted on one or the other platform. You also get to use your audience on one platform to create another.
Conclusion
Now you know how to link Instagram to Facebook, so you can post the same content on both platforms. Linking your Facebook business page and Instagram account is a great way to increase your traffic and get more potential customers interested in your brand.
Thanks for reading! If you have any questions, don't hesitate to ask in the comments.