Does Instagram Notify when you Screenshot a Post? Ever wonder if people on Instagram know when you're scrolling through their feed and screenshot one of their posts? Well, now you can find out through our article below.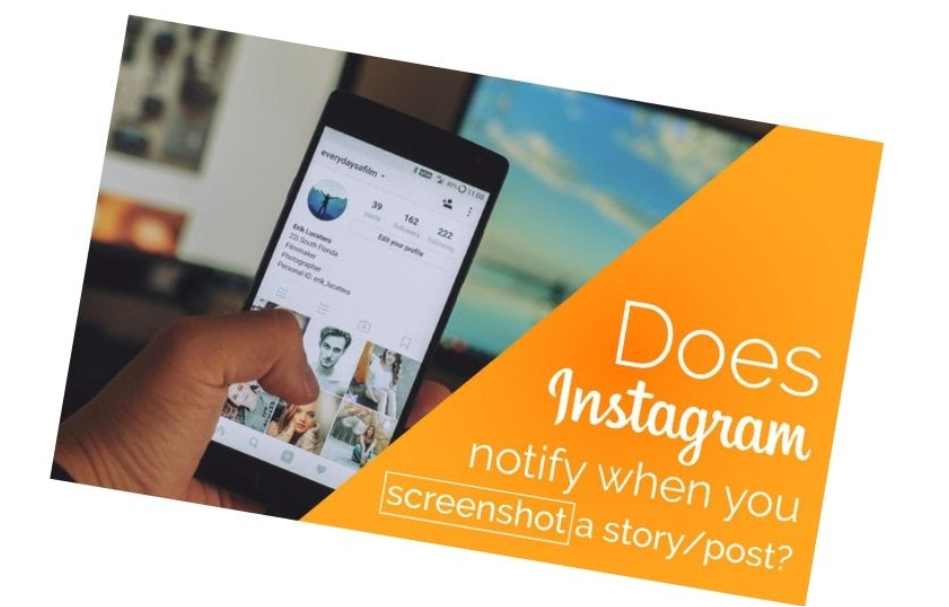 Instagram has been the popular spot to upload and share photos and videos of various memories. Instagram can be intimidating and confusing for some and given that the new Stories feature only lasts 24 hours, it is understandable that some may question if Instagram notifies when someone takes a screenshot.
Does Instagram notify when you screenshot a post?
This is the simple answer. Instagram's algorithms are so designed that they don't notify their owners when their posts have been screenshotted.
Instagram posts are all the photos and videos we see in our newsfeeds and the Explore tab on Instagram. Instagram does not send an alert or notification to anyone if you take a screenshot of a post, even if it is directly from their profile page.
Instagram has another exciting feature worth mentioning. The app offers a bookmarking option if you don't wish to save any Instagram content. This feature allows you to save favorite posts without taking up too much memory. You can access the bookmarked posts later using a section on the Instagram App.
To save an Instagram post using the bookmark feature, tap on the bookmark button at the bottom of every Instagram post (photos or videos).
To go back to the posts you've bookmarked, open the Instagram app and tap the three-bar icon at the top-right. You will now need to choose 'The saved item. You can now browse your saved items and create new collections using the plus button.
Does Instagram notify when you screenshot a story?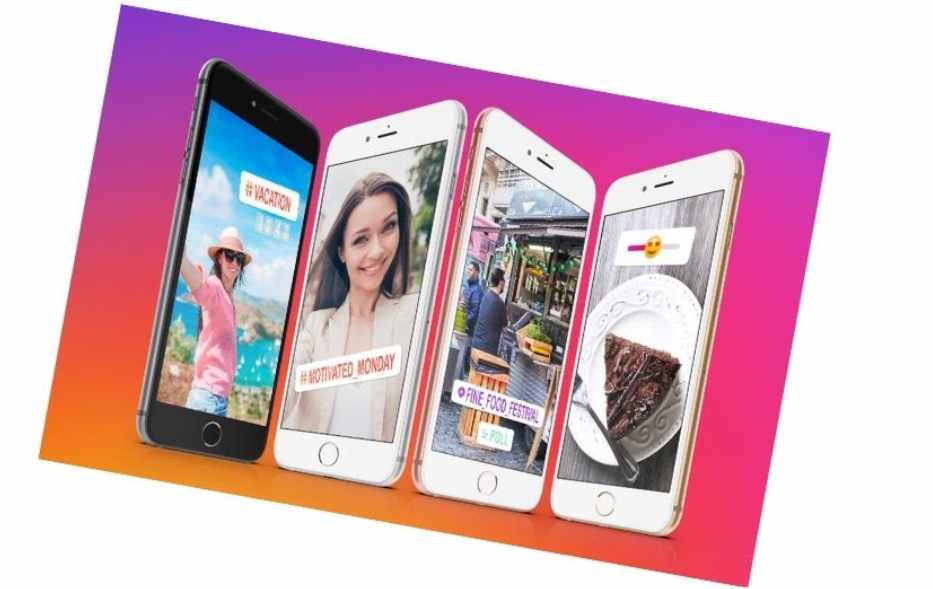 We have solved the mystery of whether Instagram notifies you when you take a screenshot of a post. Now let's discuss taking screenshots of Instagram Stories. People most often take screenshots from Instagram stories, as stories disappear after 24 hours.
Instagram tried out screenshot notifications in 2018. It started sending alerts to users who took screenshots of their stories. The feature was removed shortly after its introduction. Despite this, you should be aware of the changes to Instagram's features. It is impossible to predict when Instagram will change its policy of allowing screenshots without notification.
Why use Screenshots on Instagram?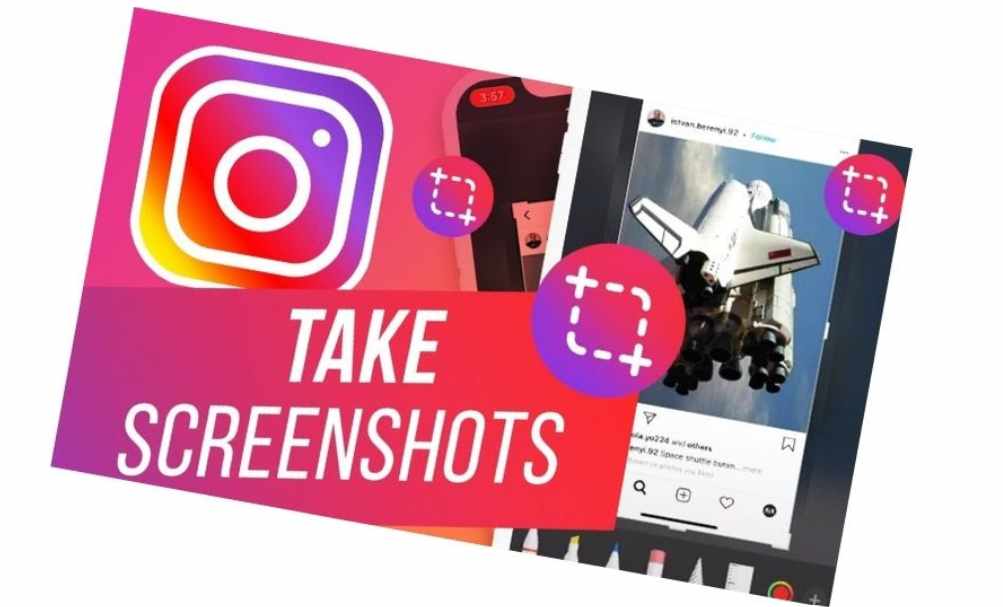 There are many reasons to take a picture on Instagram.
Do not switch between multiple recipes. Take a screenshot and swipe!
Save a photo to use as your wallpaper
Gift ideas to save
Help someone understand
Remember something?
Keep great ideas in your memory for later.
You can share ridiculous things on social media with your friend. We all do it, admit it!
Share it later
Repost a Photo of the Day Challenge
Save information quickly about unique products that you find
Keep craft ideas for later use
Take a picture of the to-do list on your calendar for the day
Seek out proof
Keep in mind the great products that you see on sale to help you make your own.
You can save lists that you frequently refer to, such as exercise challenges.
Asking for help from a friend means that you can share the problem you are having.
FAQs
What is a screenshot?
A screenshot is a picture taken by pressing the "print screen" key and copying it to a new file or program. This function is useful to quickly save what you see on the screen, or simply make a personal image.
Can someone tell if you look at their Instagram?
Many people wonder if Instagram sends a notification when someone screenshots their post. The answer is no, it does not. In order to know if someone screenshotted your post, the only way is if they admit it. However, it is possible that they can tell you looked at their post by your profile picture.
How can you avoid being caught for an Instagram photo?
Twitter users suggest setting your phone to airplane mode or flight mode and taking screengrabs. This will not set off the app's warnings, as offered by Twitter users.
You can also visit the Instagram desktop site. You can also use a few apps to safely accomplish the trick, such as Story Reposter on iPhones or StorySaver for Android.
Can you view a profile Anonymously?
You can still view a profile anonymously. This is because the only way that the user would know that they've been screen dipped is if they notice it through the notifications, which you can't see if you're viewing their profile anonymously.
If you have the site admin permissions, then you should be able to view all of their public content as well as their notifications.
How do I delete a screenshot from my Instagram app?
One of the most common reasons for deleting a screenshot from an Instagram post is because the person does not want others to know that they have been checking out other users' content. The best way to delete a screenshot from your Instagram app is to do it as soon as you realize that you've taken a screenshot of someone else's post. The notification also appears on your screen, which can give away your actions.
Another great way to delete a screenshot is to delete it from your profile through your phone's gallery.
How do I know if someone has screens dipped my profile?
When you screen dips another person's Instagram profile, you'll see a list of all the screenshots taken from the account. Your screenshot can be at the top of the list if it is more recent than other screencaps.
Why is it important to know if someone takes a screenshot of your Instagram post?
It is important to know if someone takes a screenshot of your Instagram post because it can be seen as an invasion of privacy, and the person who took the screenshot might be sharing it with people. It can also get you in trouble if you post something you were told not to, and the person who took the screenshot could get in trouble for sharing it. You could also get in trouble for taking a screenshot without permission.
Conclusion
In conclusion, it is good to know if someone takes a screenshot of your Instagram post because it can give you important information about what you are posting. It can also protect you from people who try to share your content inappropriately.
Instagram does not notify when you screenshot a post. However, if someone screenshots one of your posts, you will be notified. You will see a notification that a screenshot has been taken, and you will be able to stop the content from being shared on Instagram.
Thanks for reading! If you have any questions or comments please comment below and we will get back to you.